WHY GRAFIKA IS THE RIGHT CHOICE FOR YOU
Award-Winning Consumer Packaging, Prime Label Printing, and More
We offer top of the line print products backed by strong customer relationships, focused solutions, and dedicated service.
What sets us apart is our ability to create a multitude of customized solutions. Grafika is more than a printer; we are a partner in elevating brands and products through innovative and quality print solutions.
We offer creative solutions for all your paperboard packaging needs from retail and medical to consumer and grocery. Our paperboard packaging solutions include folding cartons and boxes, clamshell and package inserts, product bands, wraps, and more. We also offer functional and graphic design assistance, ensuring that perfect finished product.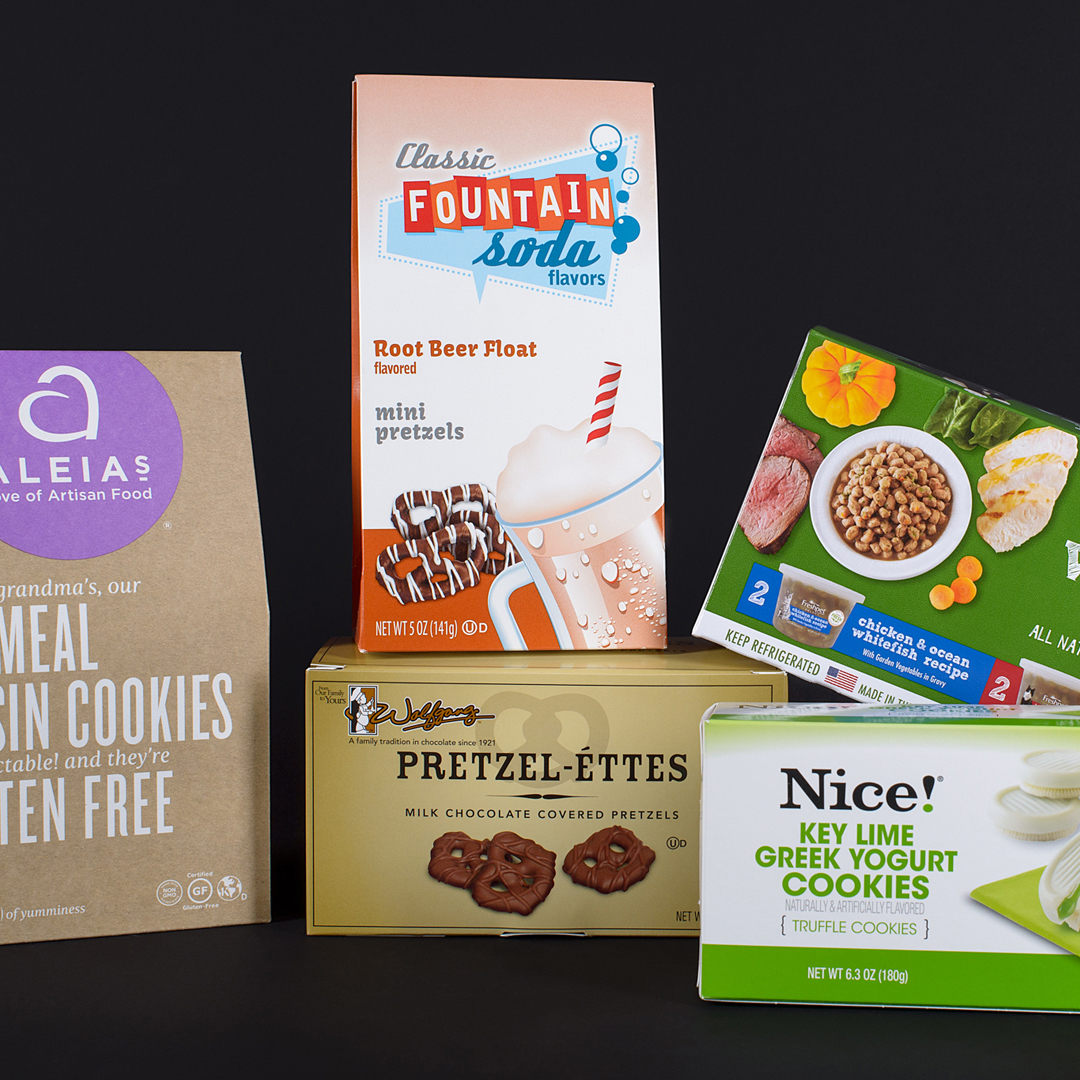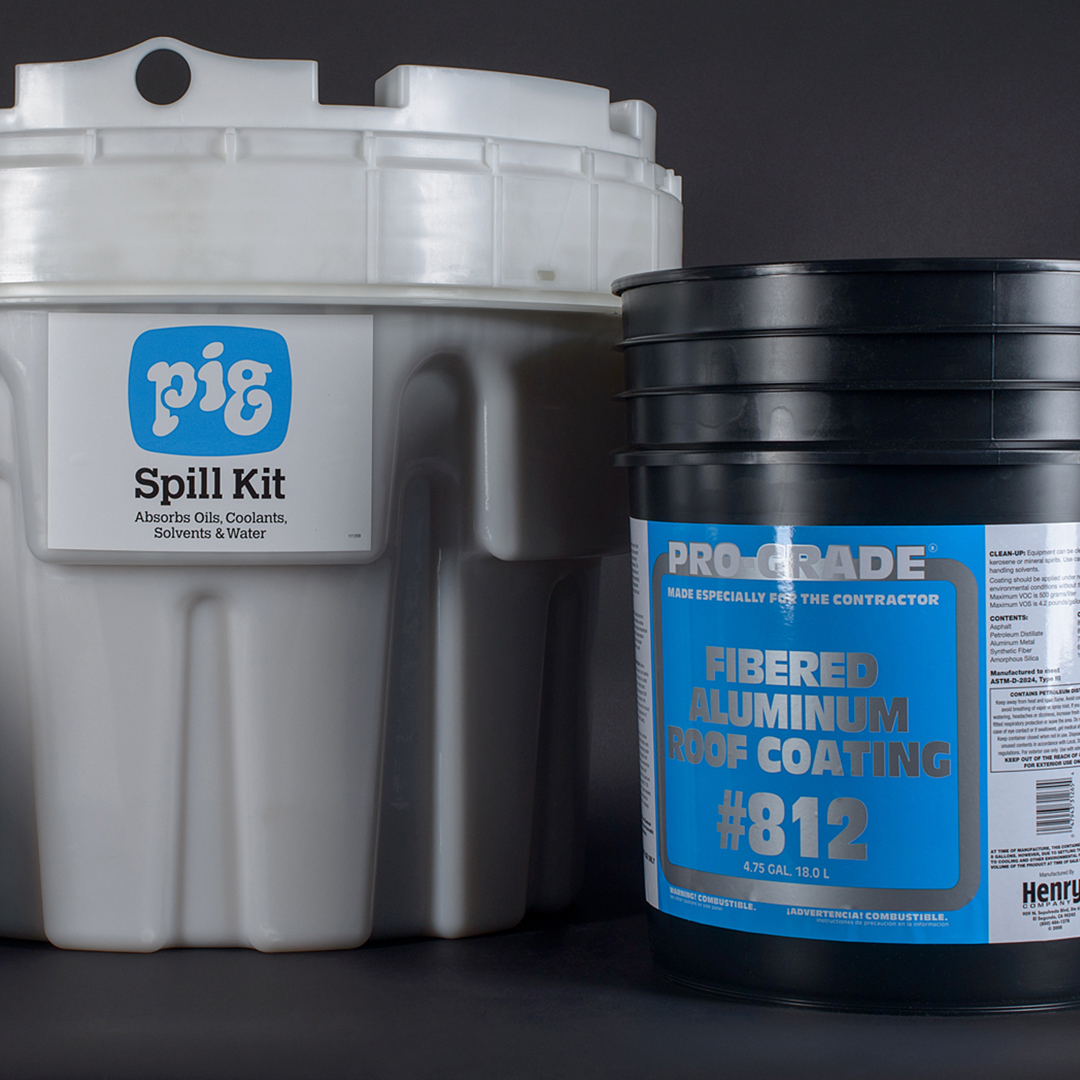 Trust Grafika for expert labeling and product identification solutions. Whether for consumer, industrial, or automotive products, or any high durability application, we have you covered.
Our solutions include pressure sensitive labels, decals, stickers, permanent and specialty adhesives, paper and synthetic face stocks, rolls, cut-and-stack, and more.


Want to create a new look for your product packaging? Grafika offers pre-production prototyping services designed to ensure you'll achieve the look you're after. Plus, you'll know the end product will work in the real world, just as planned. Not sure what gauge or type of board to use? We can help you sort through the multitude of board options, ensuring the best finished product for your business.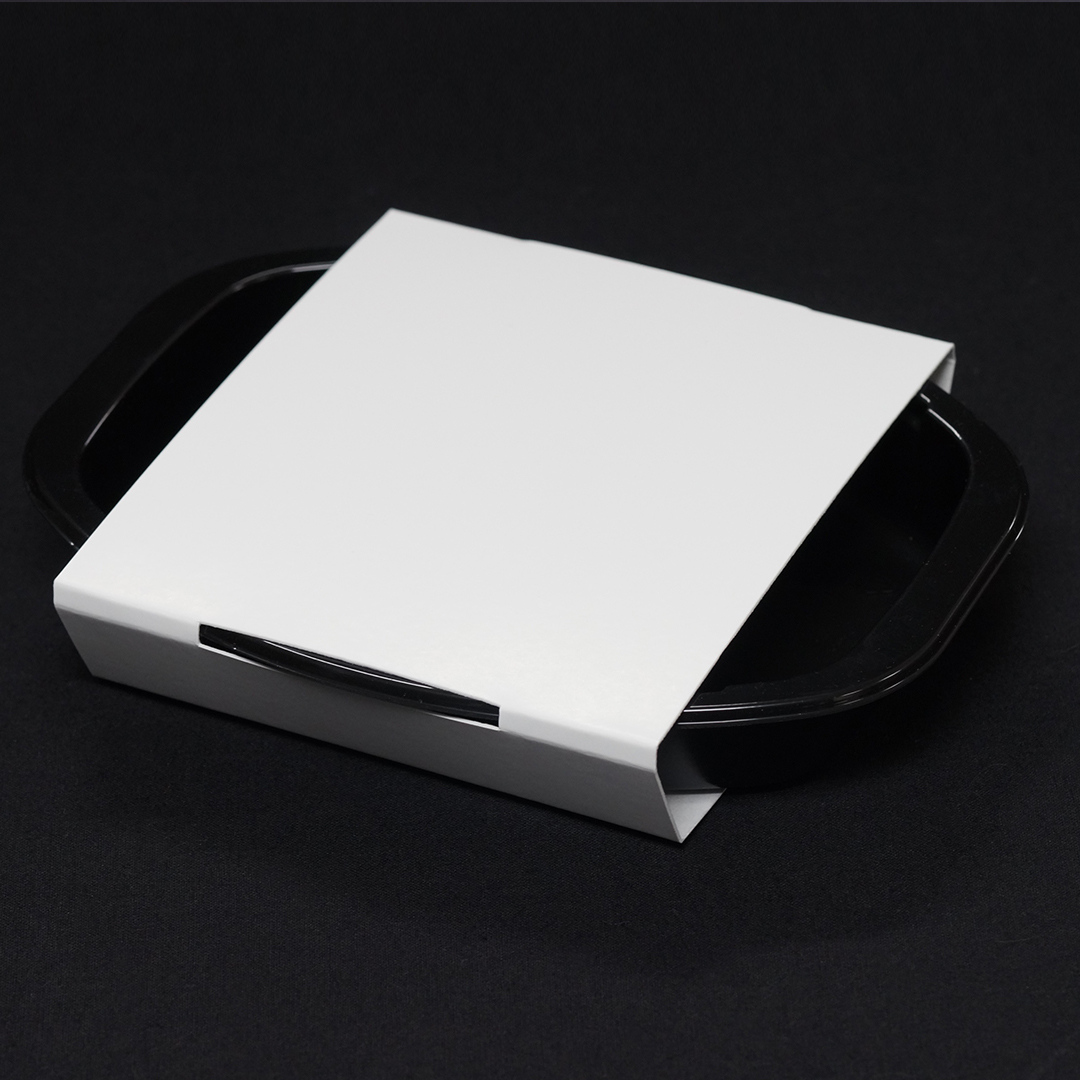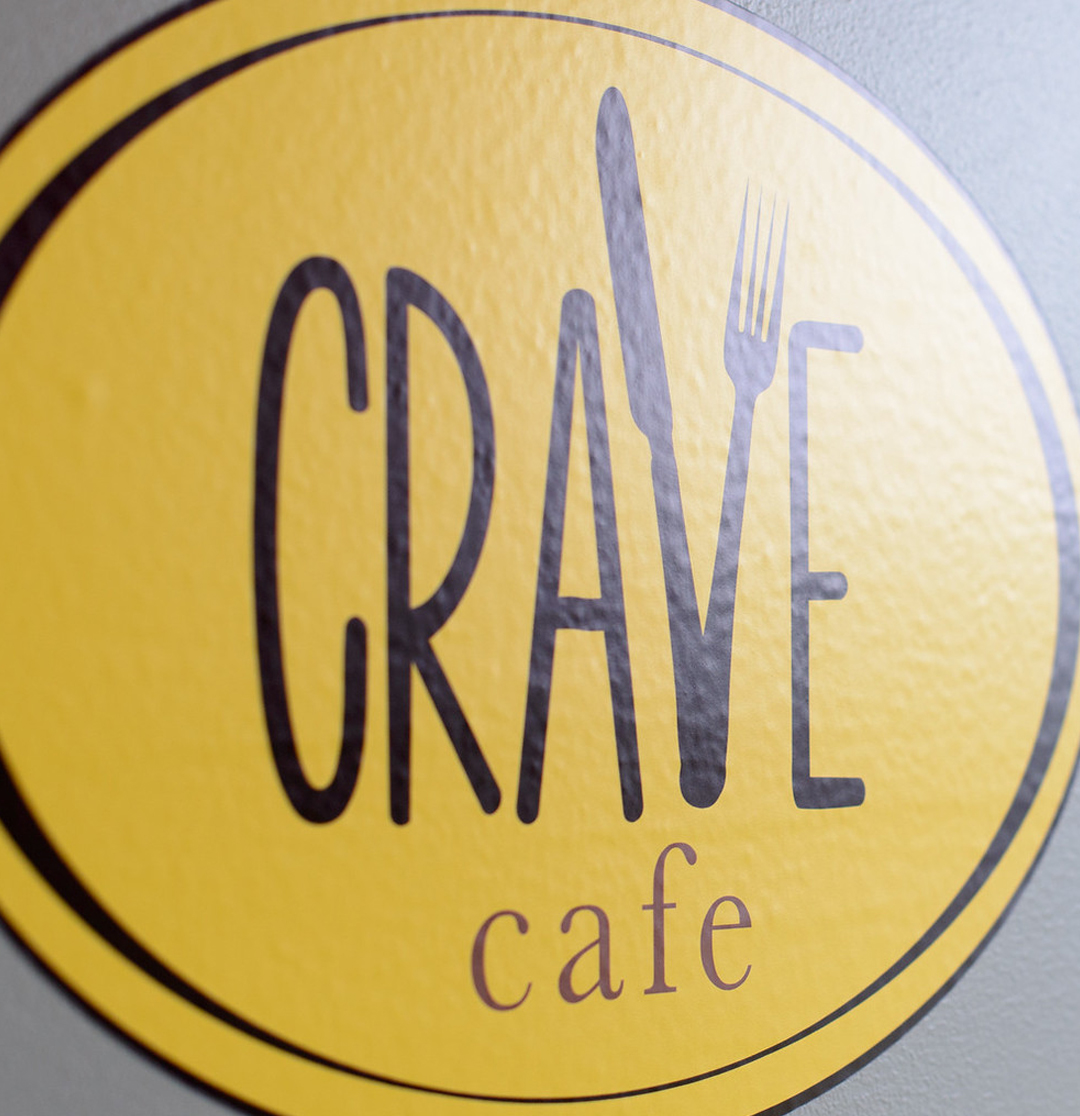 Grafika is the leading provider of wall decals and transfer products in the United States. Whether you need removable and repositionable decals, or permanent wall transfers, we have what you need. Grafika can add stunning visual effects like glitter, glow, clears, and various textural enhancements, producing a one-of-a-kind product that stands out from the crowd.

Your brand image is critical to building trust and respect with your customers and prospects. Rely on Grafika's proven expertise for the ultimate in printed business communication products. Grafika's creative catalogs, brochures, publications, mail pieces, will boost your organization's image and set you apart from the competition.
When it comes to medium- or high-volume printed pieces, Grafika offers the expertise to meet your needs with a full range of marketing and collateral products.