THE GRAFIKA ADVANTAGE
Grafika is an award-winning provider of the most innovative solutions in commercial printing, consumer packaging, wall decals and specialty print products and more.  Our large high-tech facility and expert team combine to support an incredible range of customized solutions without the delays common to competitors who frequently outsource many operations.
We've highlighted some of our advantages and capabilities below. Contact us today to learn more or to get started on your next project!
Fully Integrated Color Management System

Grafika's fully integrated color management system is designed to provide the superior high-end print quality our customers expect and deserve. Although print quality and accuracy begins with the technology and expertise of our Prepress Department, it flows throughout an interconnected range of print mediums. Monitors, proofing devices, plates, presses and more are completely integrated to form an incredibly accurate and reliable color management system.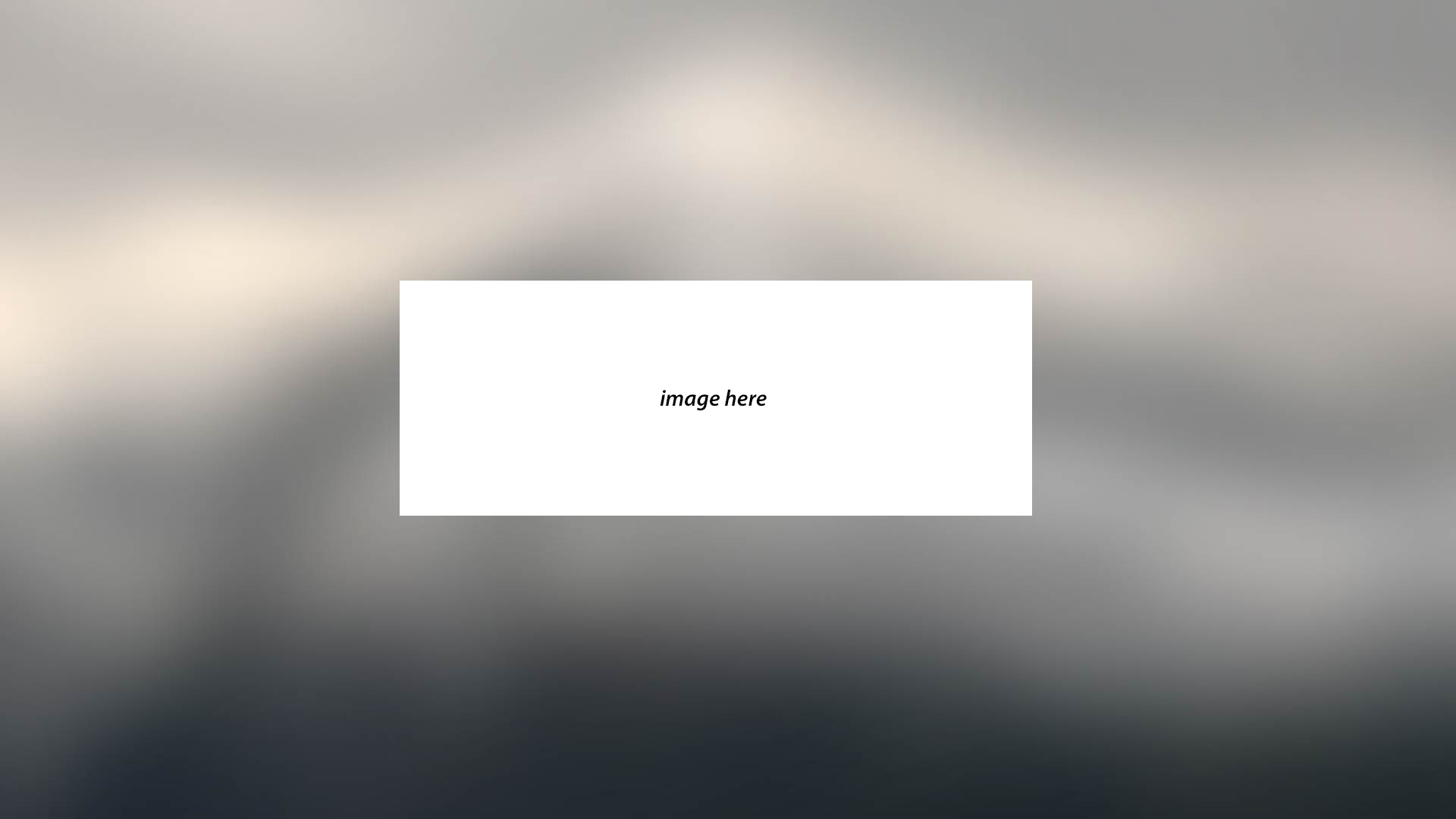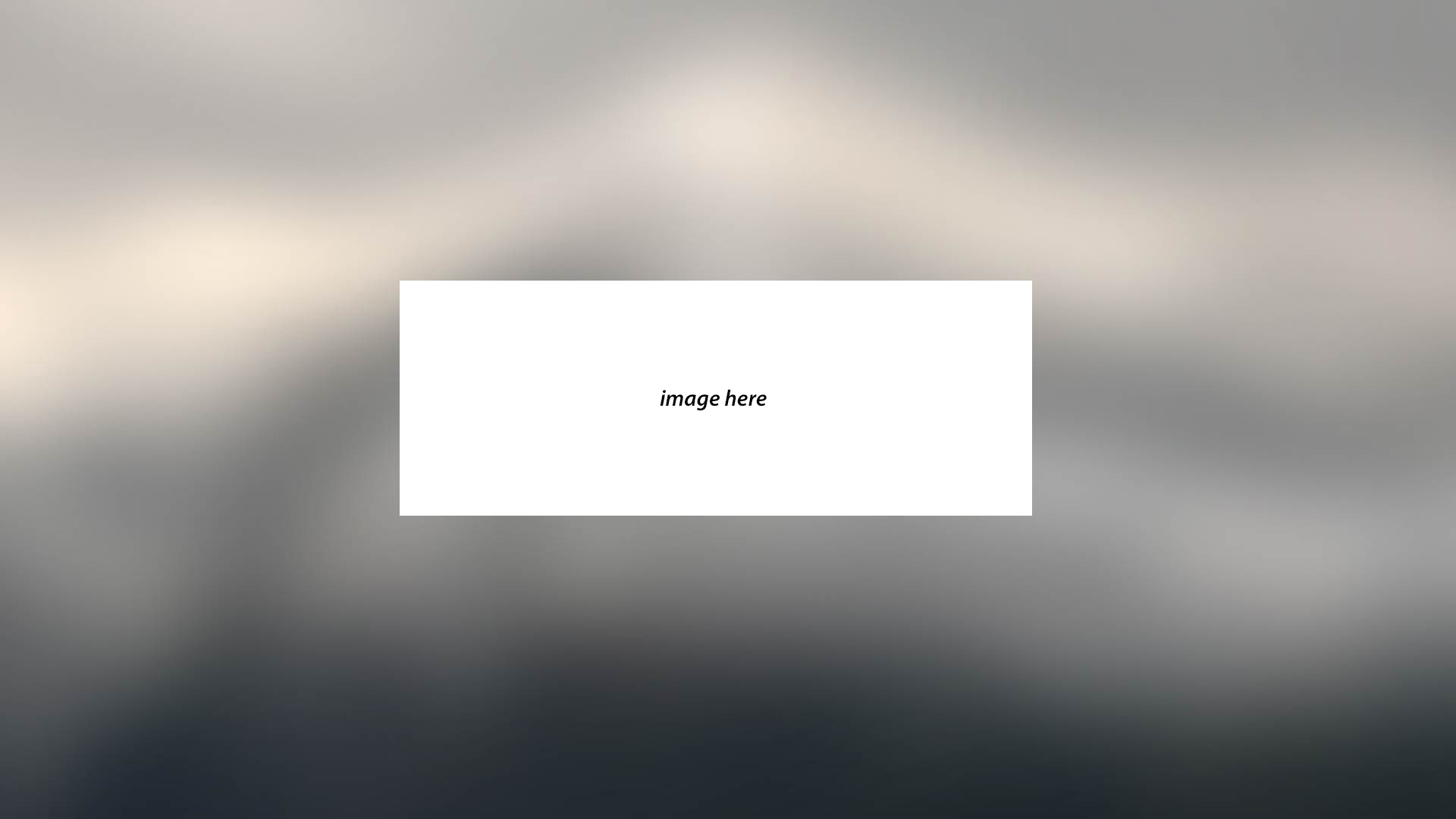 A Multitude of Print and Finishing Mediums
We support our customers with products that span a full range of markets and uses. Achieving success in the market often requires providing the right combination of customized physical and print characteristics at a market-competitive cost. Grafika excels in employing a number of print and finishing mediums to achieve those ends. Printing mediums include offset, flexo, screen and digital printing, and finishing capabilities include die cutting, folding-gluing, cold seal or co-adhesive, laminating, cutting, stringing, and hand and specialty assembly.
A Plethora of Specialty Printing Capabilities
Grafika offers a plethora of unique and specialty printing capabilities that can be used to create a truly exceptional printed product. Whether your goal is to create a distinctive look at the retail level, or an attention-getting marketing piece, the use of one or a combination of these print options may be the secret to your success.
Examples include:
Glitter, Metallics, Raised Clear, Glow-in-the-dark, Dry-Erase, Textured Clear, Soft Touch, Thermochromic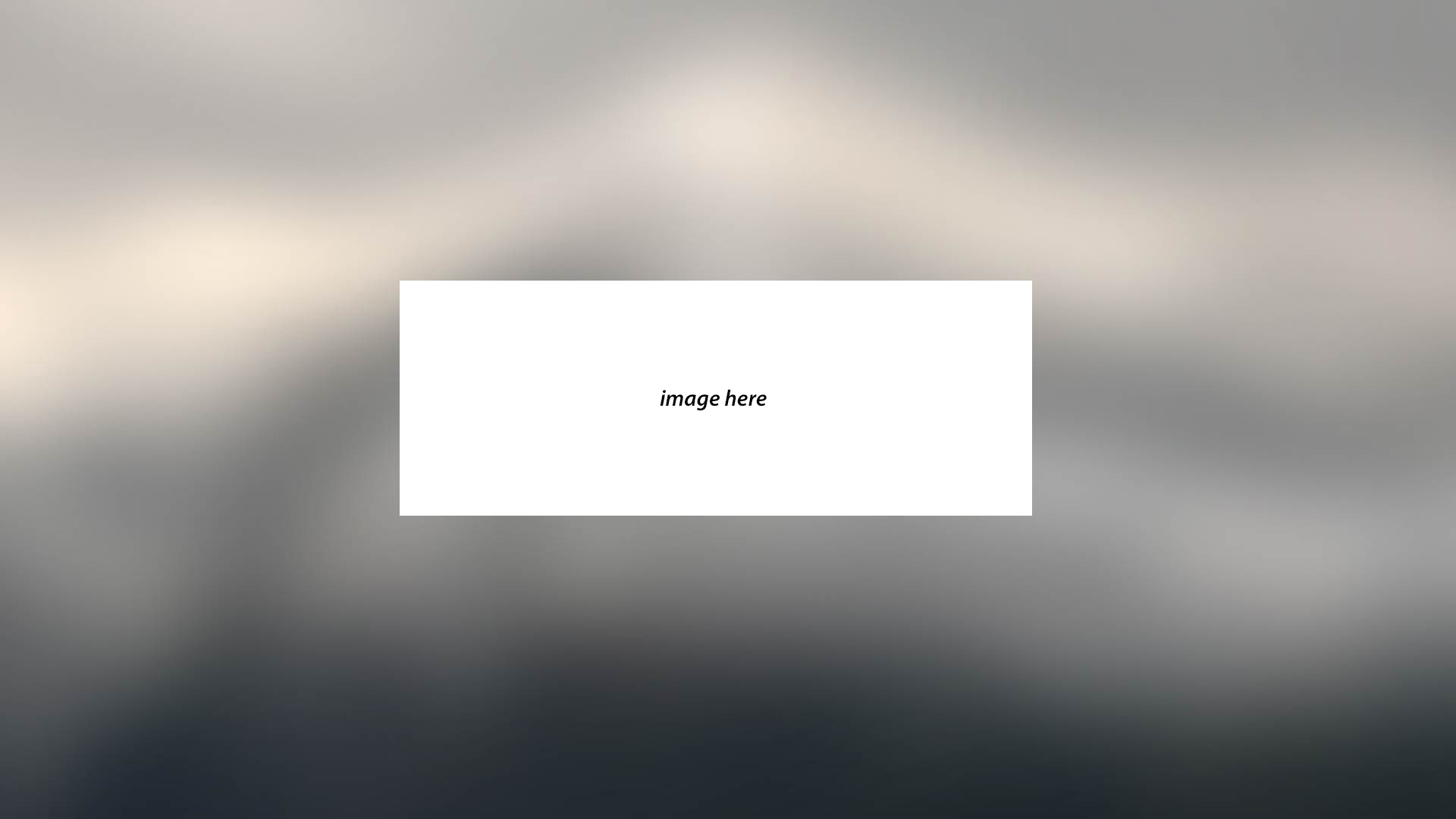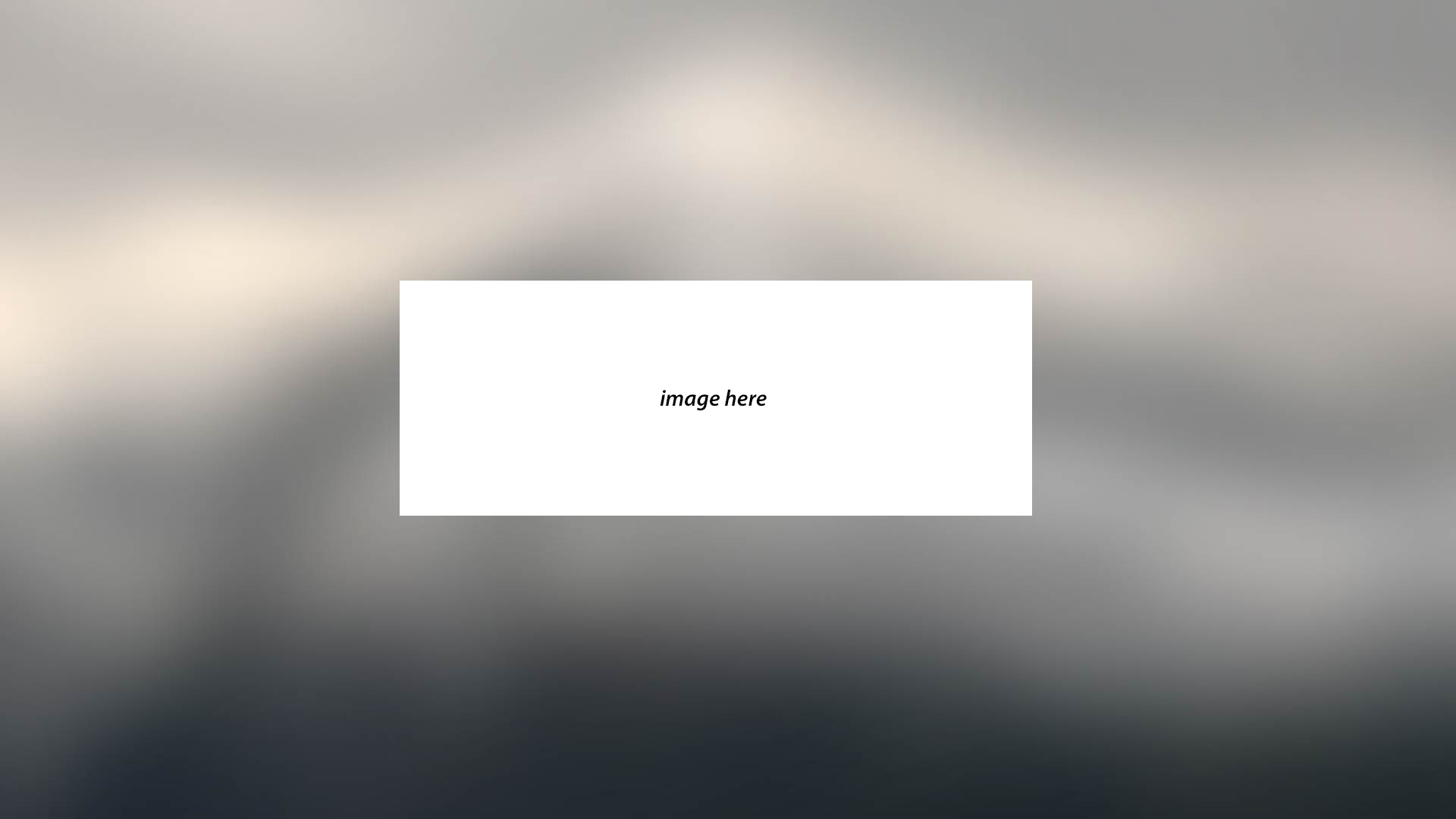 The Ability to Achieve Unique Packaging and Functional Design
Perhaps your product needs a package. Or, your product has special protection requirements. Most likely, you want a package that differentiates your product from the competition. Grafika can help you successfully meet these needs.
Ongoing and Relentless Product Development Efforts
We're continuously developing new products, both from the graphic and physical sides, that help our customers meet their communication or visibility goals. At the same time we are constantly striving to improve upon production processes to support our customers.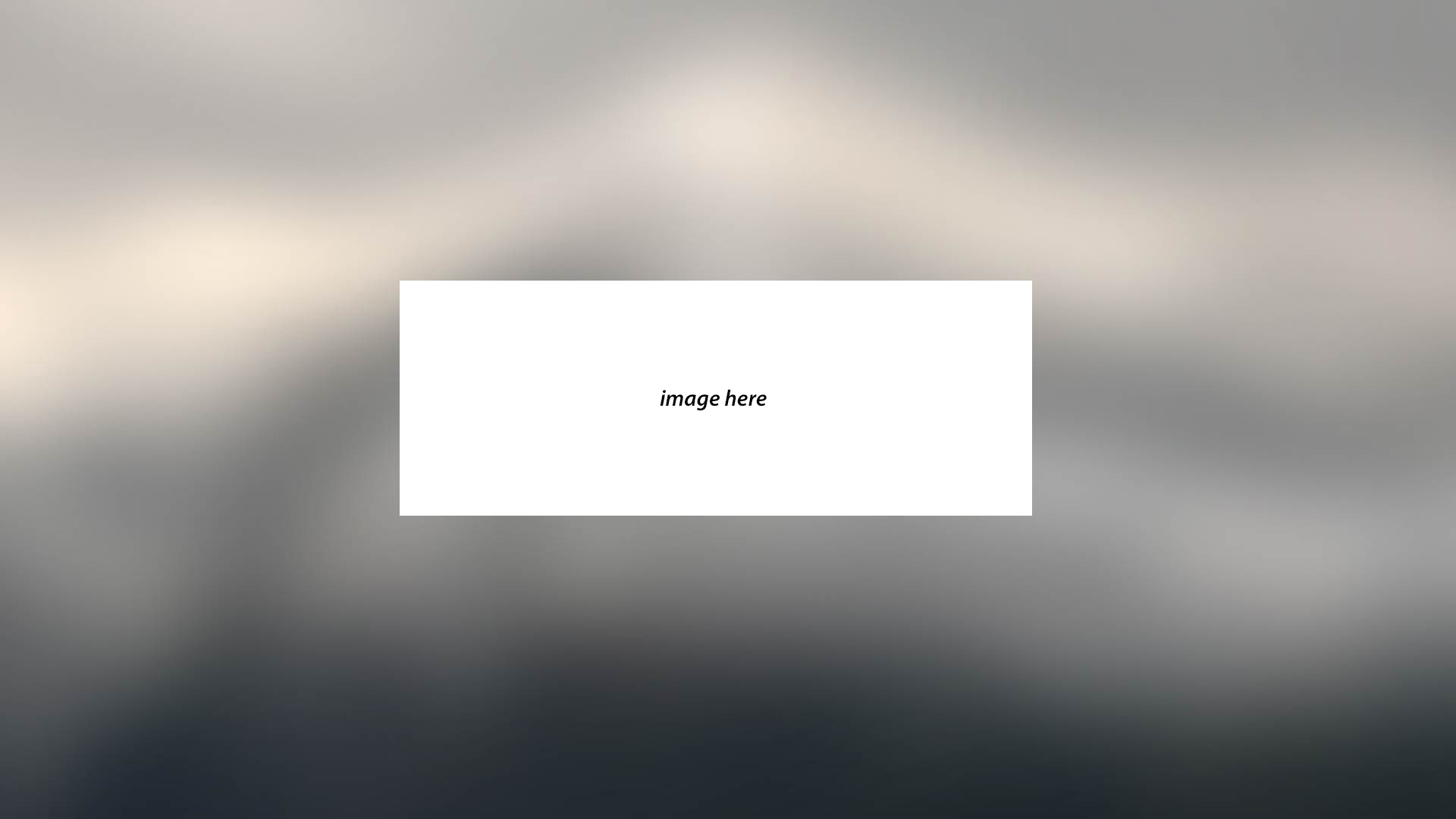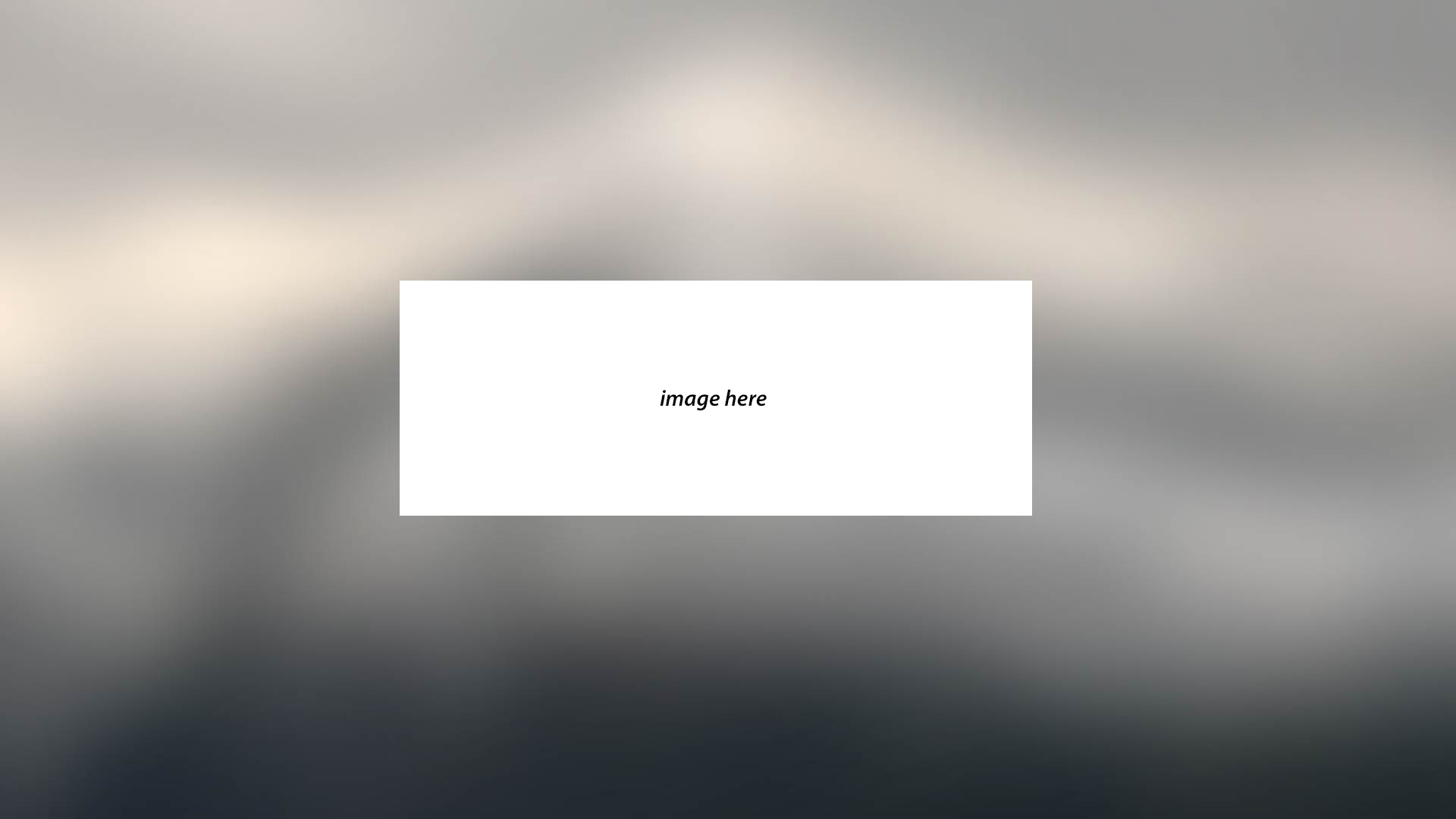 Efficient, Cost-Effective Project and Program Management
In today's business environment, people often wear lots of hats. Partnering with Grafika provides you with the people and expertise to efficiently and cost-effectively manage those aspects of a large project or print program that exceed your time and resources. And we do it in a way thatbest fits your requirements, and not what's easiest for us.
Packaging and Fulfillment Ready for Retail
Grafika has the resources and expertise to complete and prepare your product for retail. This includes the assembly and integration of display and point-of-purchase components.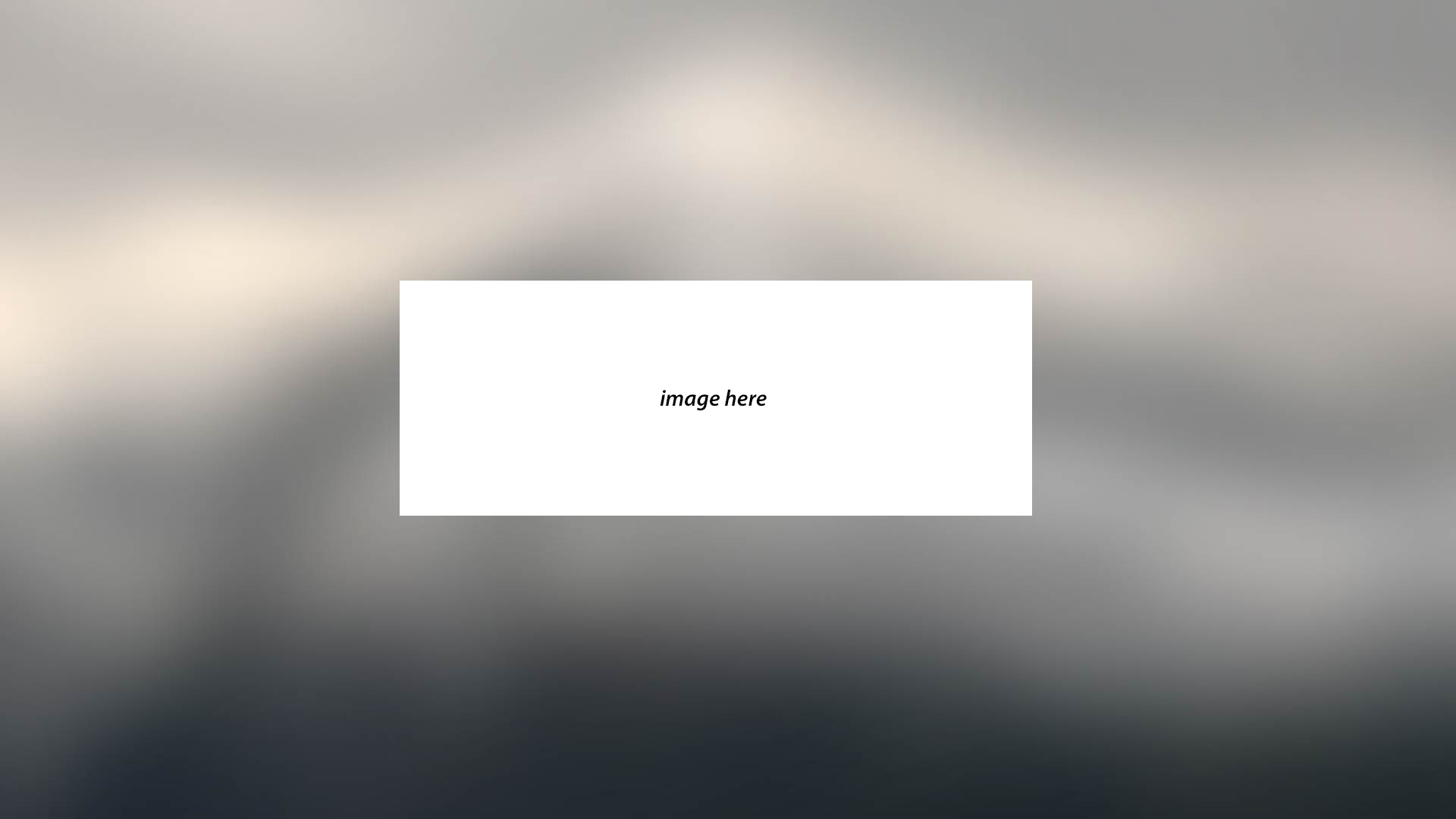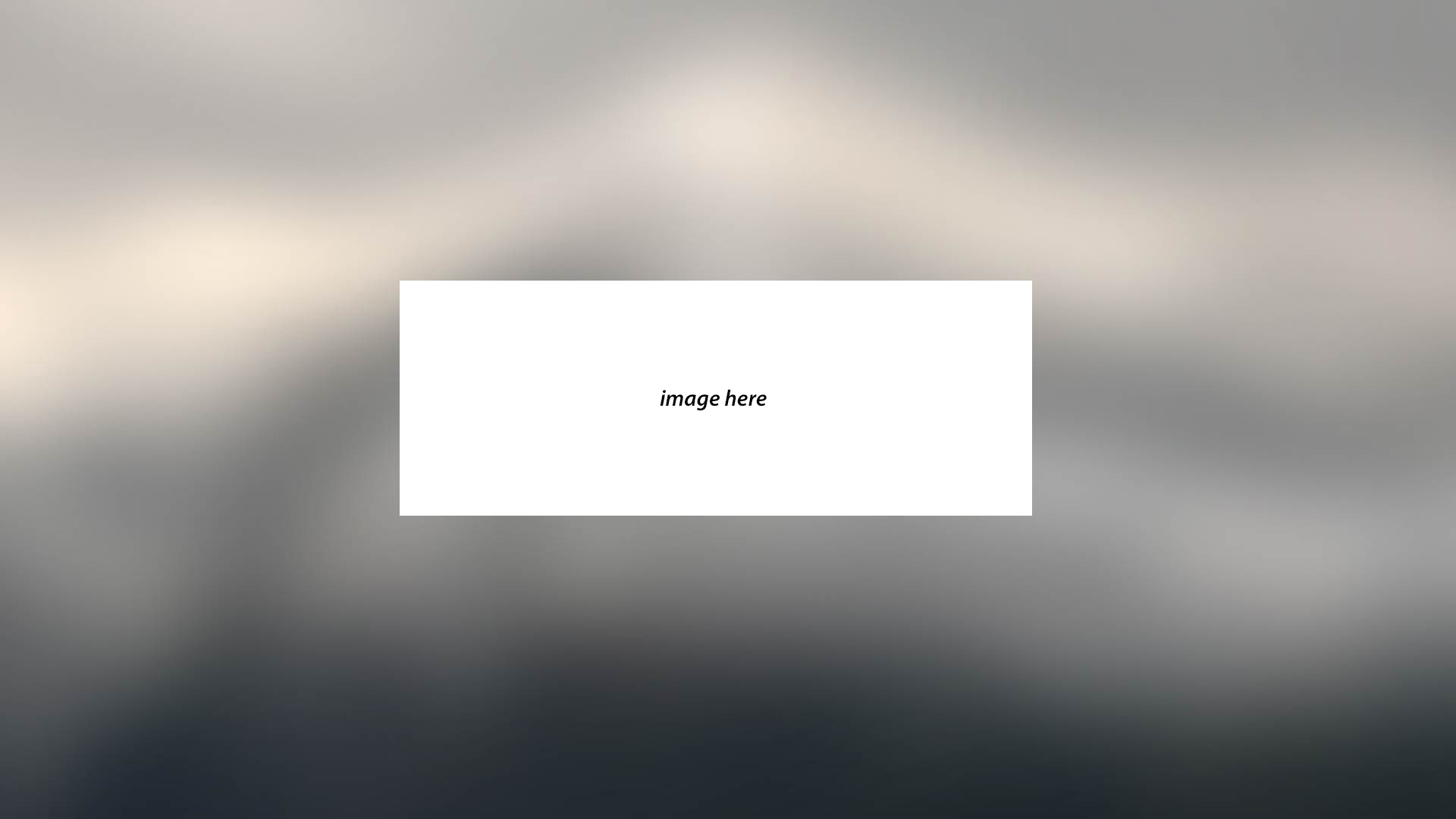 High Volume Finished Goods Inventory Management
Grafika's core business involves the print management of high-volume programs with high numbers of SKU's. These programs frequently require finished goods inventory to ensure constant and planned product flow.
Expert physical management of finished goods can be coupled with e-commerce solutions to provide an inventory service that meets your product flow needs.